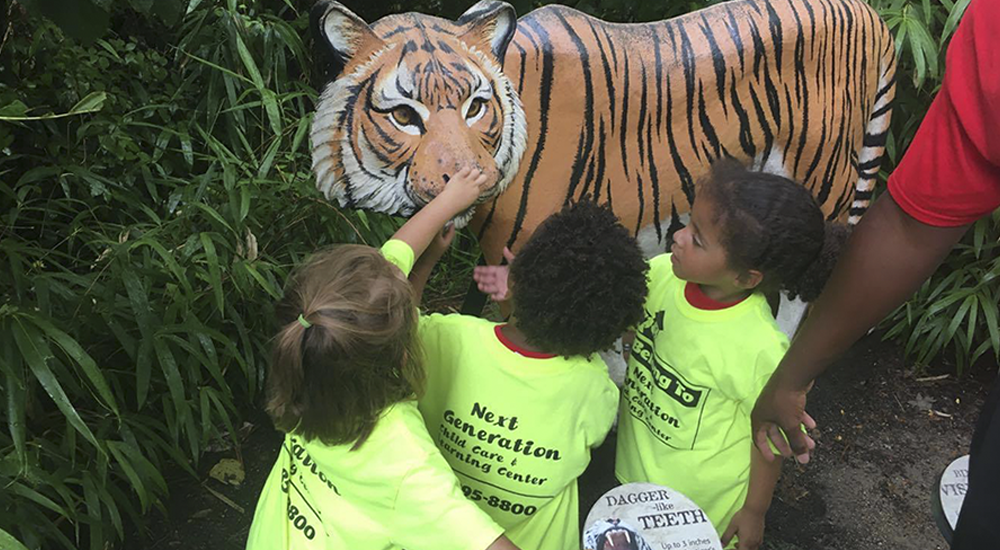 From early childhood learning, to elementary, high school to college…
The Next Generation starts here.
Next Generation Philosophy
We believe that by providing a nurturing and educational environment for children, we can positively impact the Next Generation!
"Train up a child in the way he should go, and when he is old he will not depart from it." Proverbs 22:6
CALENDAR OF EVENTS
February 14th: Valentine's Party
February 20-24th: Parent/Teacher Conferences
March TBA: Spring Pictures
March 17th: Family Night
May 1st-5th: Teacher Appreciation Week
May 12th: National Provider's Day and Muffins with Mom
May 15th-19th: Parent/Teacher Conferences
May 29th: Memorial Day-CENTER CLOSED
May/June TBA: Pre-Kindergarten Graduation
June 16th: Donuts with Dad
July 4th: 

4TH OF July-CENTER CLOSED

August 28th: 1st Day of the New School Year
September 4th: 

Labor Day-CENTER CLOSED

September 8th: Grandparents Breakfast
October 23rd-24th: Fall Pictures
October 25th-27th: Spirit Week
October 31st: Harvest Pajama Party
November 13th-17th:  Parent/Teacher Conferences
November 17th: Thanksgiving Food Drive delivery
November 23rd:

Thanksgiving – CENTER CLOSED

December 18th: Christmas Delivery
December TBA: Annual Christmas Program
December 25th :

CHRISTMAS – CENTER CLOSED
Programs/Curriculum
We offer programs for all ages.
About Us
Find out more about our philosophy and what we believe.